About As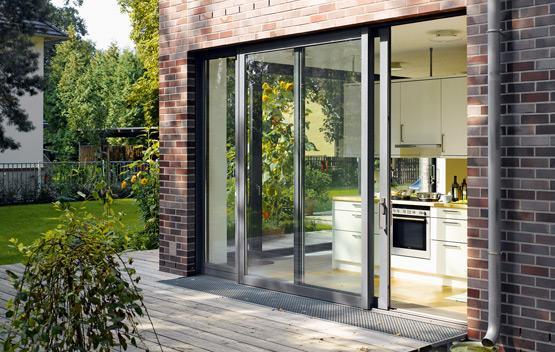 Raven Window Production Plant
The production and installation of windows has been our business since 1997. We began by providing services in the sale and installation of windows, which quickly became a passion for creating projects that could turn the customers' dreams into reality.
In 1999, we decided to launch a production line to manufacture PVC windows and doors using the SCHÜCO system, deemed by many experts to be the best a joinery profile available on the market. Our years of practical experience and the creation of new knowledge have helped us to achieve success in a great number of projects.
In 2015, we purchased a state-of-the-art production line and launched manufacturing operations at our plant in Grodzisk Mazowiecki. We manufacture windows using high-quality PVC profiles and steel hardware fittings from SCHÜCO Germany. We provide services based on the latest technical solutions for the highest quality of results. Our installation technologies are suitably tested and recommended.
Our market position has grown through the belief that precision manufacturing and the aesthetic finish of our windows are the showpiece of every home and office. Our excellent qualifications are proven with applicable certificates.
CERTYFIKAT PARTNERSTWA – pobierz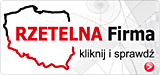 We also provide professional technical consulting services. We can answer all of your questions and help you to choose the right product.
MEASUREMENTS, CONSULTING, CUSTOMIZATION.